2017 London Book Fair: New Book Launch of "China Insight" book Series and the Academic Seminar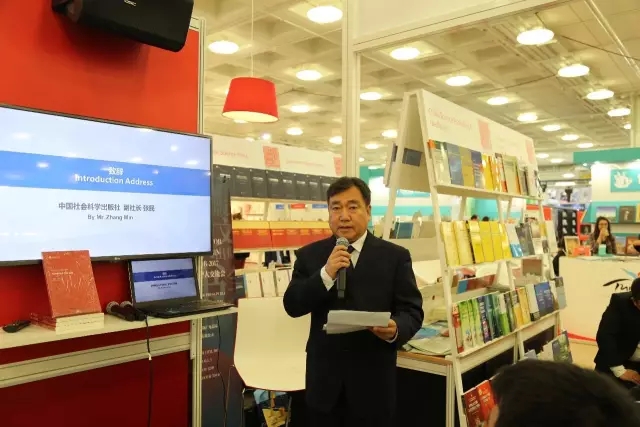 At the opening day of the 2017 London book fair, China Social Science Press was successfully held the New Book Launch of "China Insight" book Series and the Academic Seminar.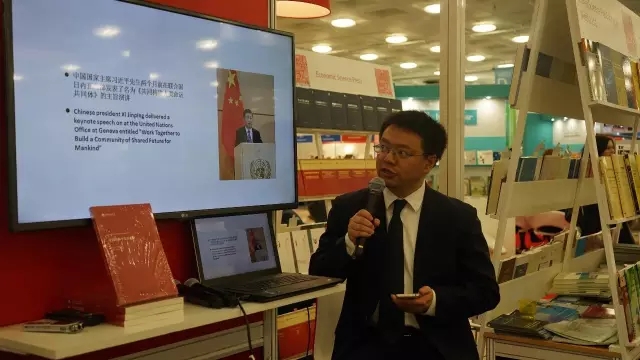 The "China Insights" Book Series has been released at many large international book fairs worldwide such as London, New York and New Delhi. This time, CSSP bring the newly published book of "China Insights" series so as to enhance the cultural exchanges and cooperation between China and Britain and reinvent a golden age of Sino-British relations in culture. CSSP will continue to promote the keynote discussion at the topic of "China's values in the era of great change", hoping that the foreign readers can have a more objective understanding of China's development path from the books.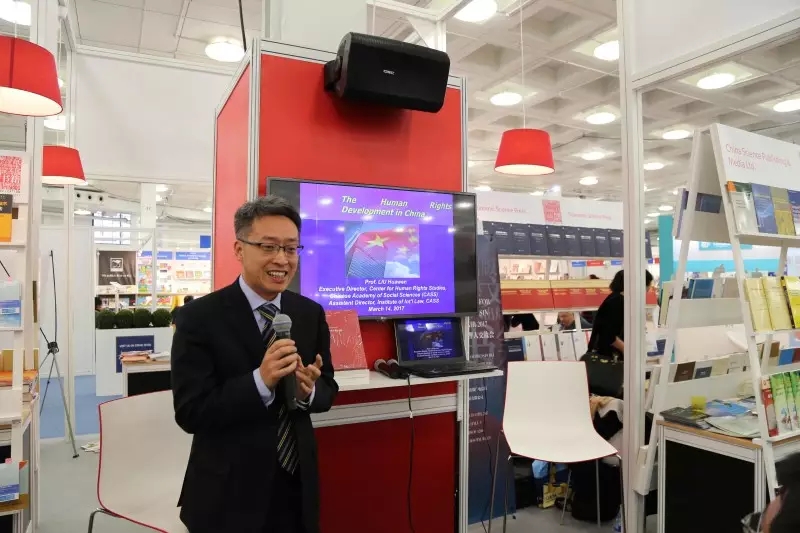 Also, CSSP are committed to build an ideal platform for the release of the results of think-tanks. In addition to the "China Insights" series, we created the "CSSP think-tank" brand two years ago, and successfully published nearly 200 think tank reports. This brand has had a marked impact on readers at home and abroad. China Social Sciences Press has become an important institution for the publication of the of think tanks results. In the future, the "CSSP Think tank" will continue to launch more first-rate Chinese think tank research to the world, and to help all the foreign readers understand China better.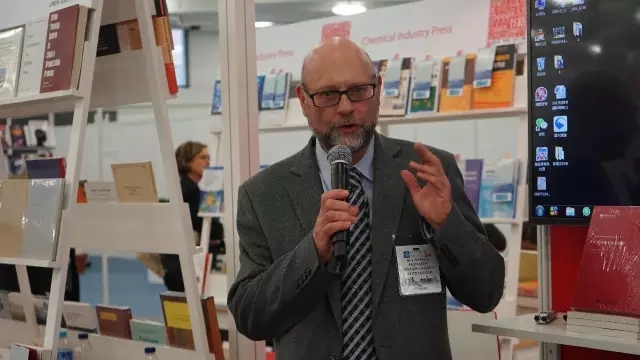 As a national level press, We will adhere to the concept of "to spread of academic classics and to accumulate think-tank thoughts",and introduce more excellent western humanities and social sciences books to domestic readers, and bring more Chinese outstanding academic achievements to foreign readers.