A Multinational Research and Publishing Initiatives around the "Belt and Road" Depth Cooperation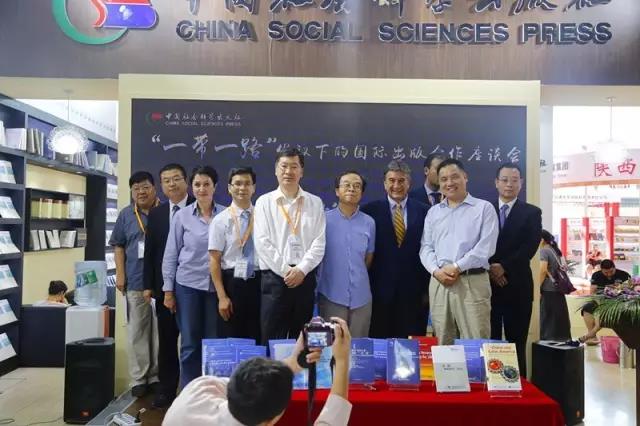 In August 24th, the forum on international publishing and cooperation about the "Belt and Road" initiative sponsored by China Social Sciences Press was held at the 2017 Beijing International Book Fair.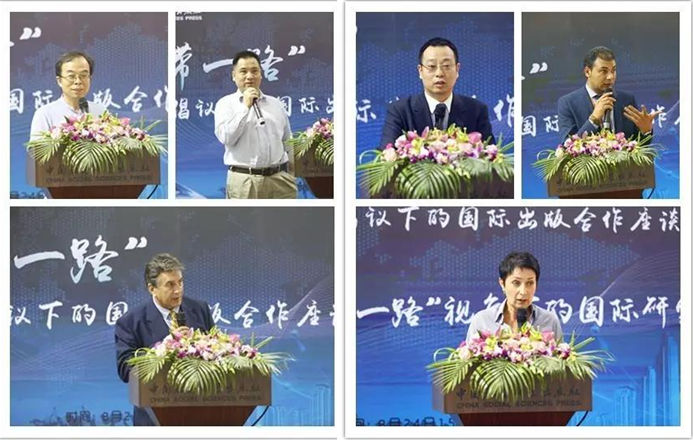 The forum is divided into two issues on the "Belt and Road" International Research Cooperation and the "Belt and Road" International Publishing Cooperation. Experts from research institutions and publishing institutions in Russia, Mexico, Egypt, Singapore, etc. discussed the above two themes with the experts of Chinese Academy of Social Sciences.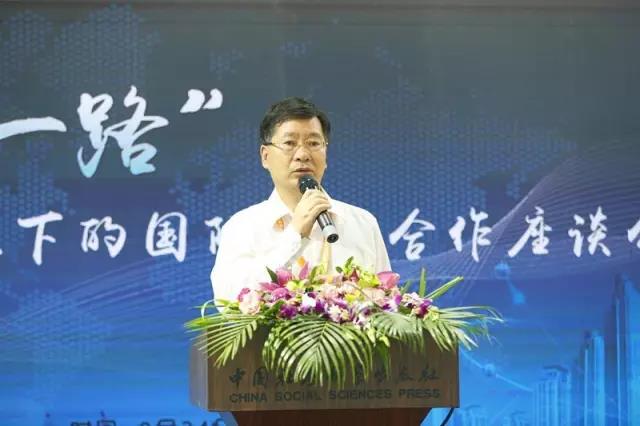 Mr. Zhao Jianying, the President of China Social Science Press, attended the forum and delivered a speech and the Chief Editor Mr. Wei Changbao made the summary statement.