Chinese Academic Publishing to the World: not in Slogans but in Action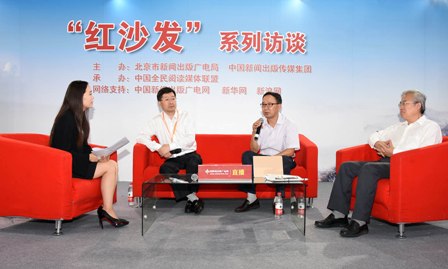 In the academic publishing field, China is the number one country in terms of publishing types and needs. However, we still have a gap with developed countries no matter from the per capita consumption of publications, or the international influence of academic discourse. Zhao Jianying, Liu Yuejin and Han Zhen were invited to the "red sofa" chat show, from the perspective of publishing, translation and academic, combining with their own industries and experiences, to explore a sustainable development path for the Chinese academic publishing to the world.
Zhao Jianying: "The professional publishing presses need to practice 'Internal strength'".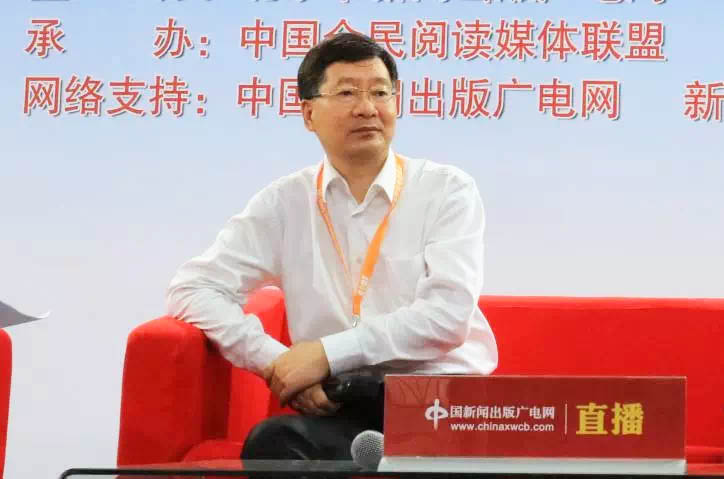 Liu Yuejin: "We need to establish a translation mechanism in cooperation with foreign parties".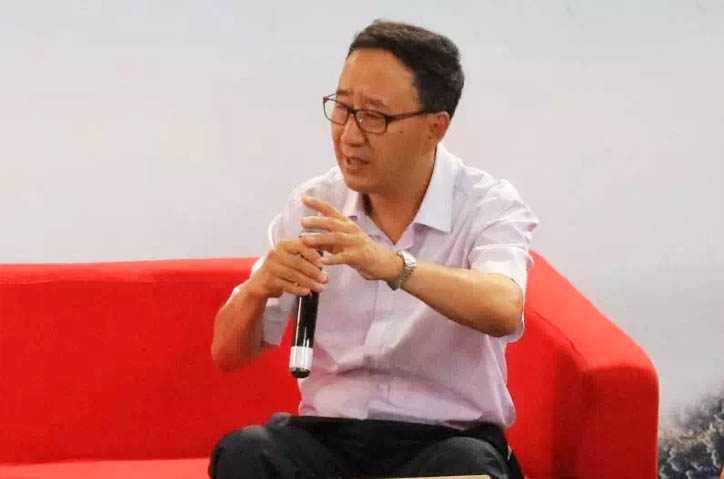 Han Zhen: "We should have the brand awareness when we do the work of academic publication".