"China in the Perspectives of Philosophy and Social Sciences"—— The Multilingual Achievement Release of China Social Sciences Press was Held in Beijing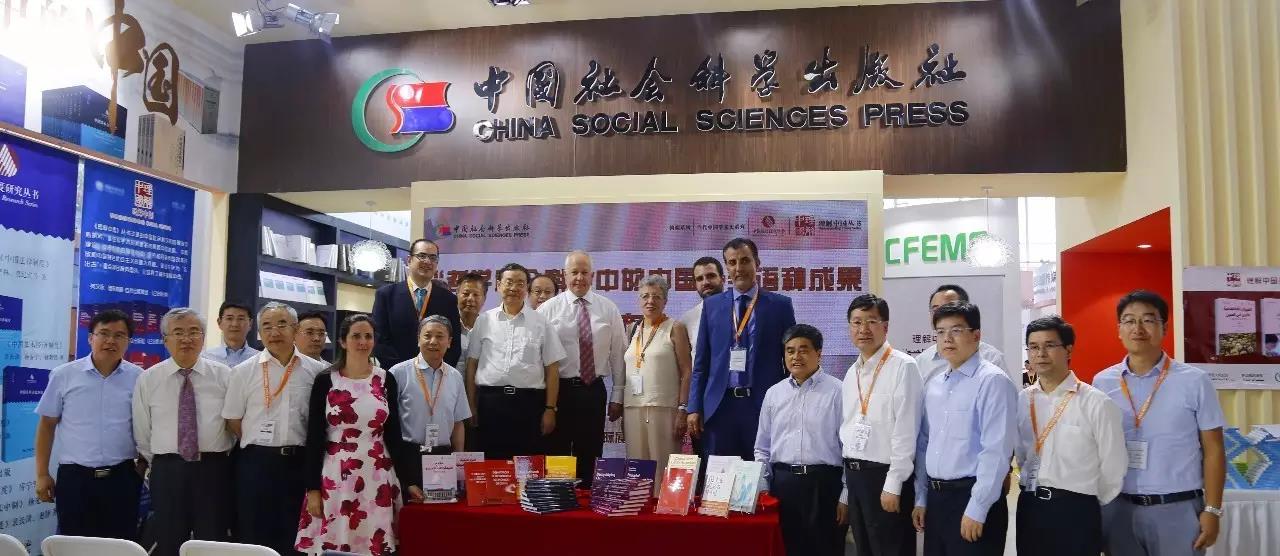 In August 23rd, the Release conference of multilingual achievement of China Social Science Press was successfully held at the 24th Beijing International Book Fair.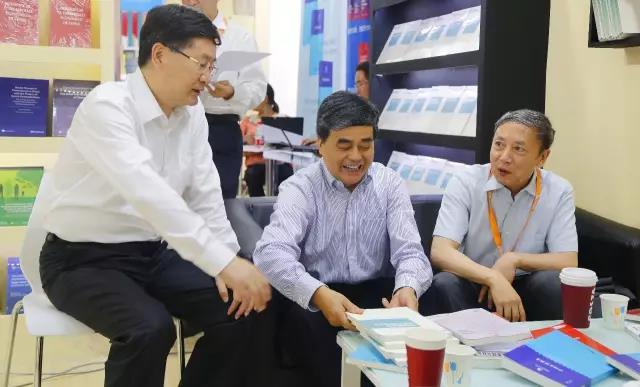 The Deputy Director of State Administration of Press, Publication, Radio, Film and Television (SAPPRFT) Mr. Wu Shangzhi,the vice president of Chinese Academy of Social Sciences Mr. Cai Fang, the director of Department of import management of SAPPRFT Mr. Jiang Maoning, the director of the News and Press Department of SAPPRFT Mr. Li Jun, etc. attended the release conference and witnessed this very moment.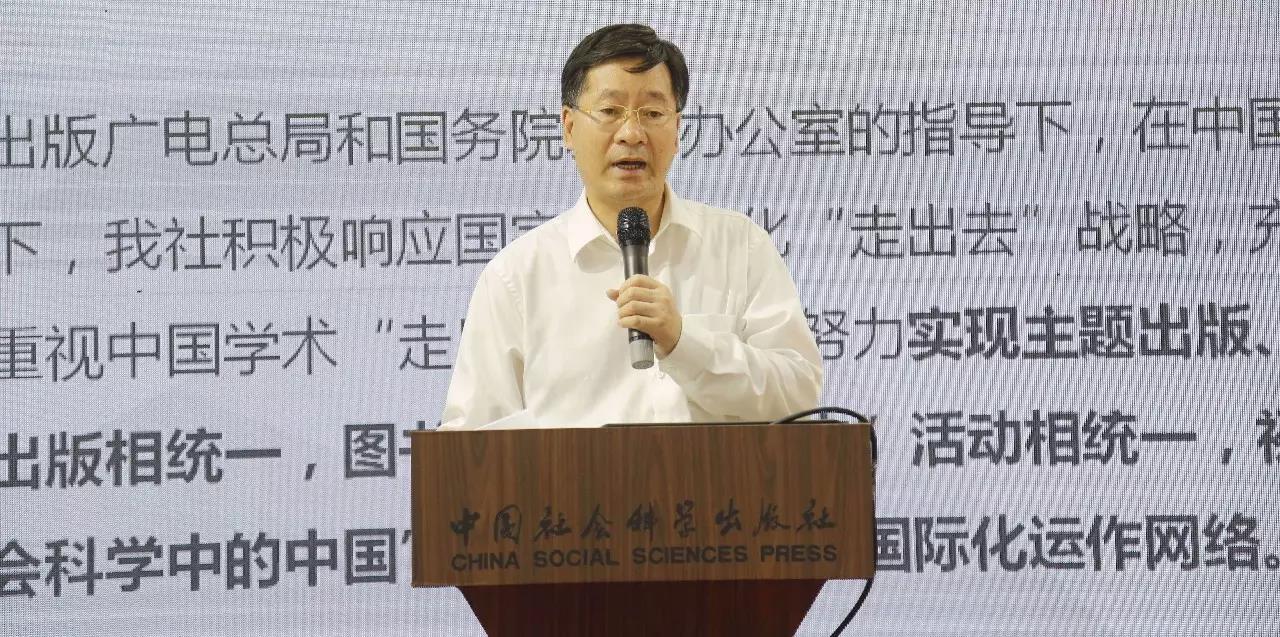 This release conference focuses on displaying the multilingual versions of the excellent series of academic books published by Chinese Social Science Press resent years. It is mentionable that "China Insights series", "Chinese System Research series", "Concise Reader series", "CSSP Think-Tank series" and "The History of Chinese Contemporary Academic Development Series" received high attention.

The guests attending the conference including Mr. Ma Yongliang, the chairman of Ningxia wisdom palace culture media Co., Ltd., Mr. Awad sawmanthe, manager of the wisdom palace culture and investment publishing company, Mr. Assia Moussei,the president of the El Ikhtilef Publishing, Mr. Mercedes, the president of editorial popular of Spain, Ms. Liesbeth Kanis, Director of Asia Business of Brill Academic Press, Ms. Jiang Qin, Planning editor of the Asia Research Department of Brill Academic Press, Mr. Zhang Chengxi, Copyright Commissioner of Hong Kong University Press, etc..